A big thank you goes out to my sister Lizzie for getting married in Belize, because under no other circumstance would Garrett and I be able to take such an amazing trip at this point in our lives. We can't wait to celebrate the union of two of our most favorite people in what they have raved to be one of their most favorite places.
With the big day just over two months away, this girl has started to think about what to pack in her suitcase.
Here's what I'm lusting after most right now:


1) Retro inspired bathing suits are a must. No more skimpy bikinis for this girl! One pieces and high-waisted bikinis fit my body type much better. Anthropologie has some pretty good ones this year, thank goodness.

2) Why not carry on the retro thing to my sunglasses? I'm seriously coveting these Oliver Peoples Alivia frames.
3
) Goodness, how beautiful is this RL Silk Abrianna dress? This would be PERFECT for the wedding! Too bad it's $2,798...the search for something similar within my budget starts now.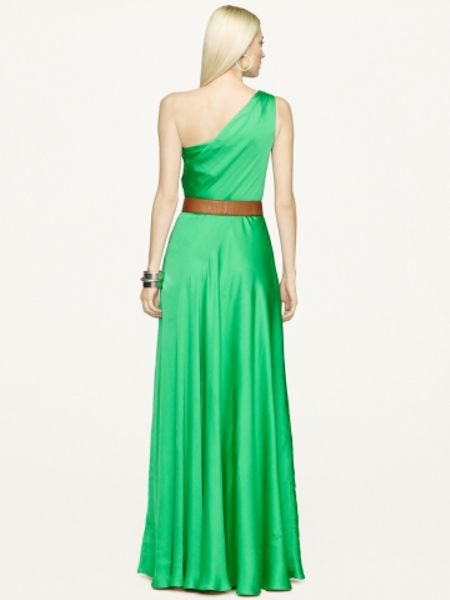 That's the gist of it for now: cute bathing suits, fun sunglasses, and flowy dresses. The everything in between will just have to come later.